Sacramento Mobile Food Festival
Please reserve Saturday, April 30 2011 on your calendar for the 2011 Sacramento Mobile Food Festival, SactoMoFo for short. We'll have over two dozen vendors – some carts, some trucks and mobile grills – from the Sacramento region and Bay Area on hand to serve you, your family and friends a tasty and hopefully mellifluous afternoon of food and music. Ride your bike or take light rail if possible – Fremont Park is just across from the 16th Street station – out of respect for the park's residential and business neighbors. Parking will be available, but limited.
Fremont Park
Sacramento, CA, 95814
April 30, 2011
Noon to 6pm
We'd also appreciate it tremendously if you could tweet, facebook-share and otherwise help us get the word out!
Bring small bills and a big appetite. We'll see you there!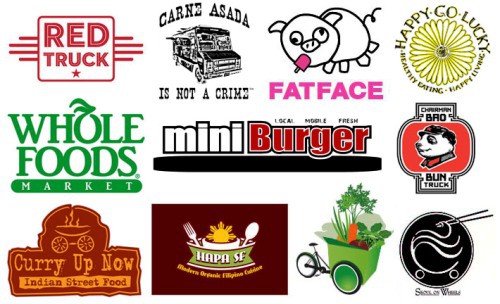 Official Site: http://www.sactomofo.com/
Facebook: http://www.facebook.com/sactomofo
Twitter: http://www.twitter.com/sactomofo
Discussion: http://sacforums.com/topic/7098-sacramento-mobile-food-festival/