Powerhouse Science Center Coming in 2013
While at the Discovery Museum's Science & Space Center with the family this past weekend, we were told about the Powerhouse Science Center that recently received a $7million dollar grant and is expected to open in 2013 on the site of the PG&E Power Plant on Jibboom Street. The Science & Space Center will move to the new location, which will house four floors of exhibit space, including a new digital planetarium theater, classrooms, Challenger Learning Center, riverfront restaurant and special events center.
Just imagine! Sacramento will soon be home to a high-tech, hands-on, science museum that immerses our children – and our children's children – in science, technology, engineering and math. Powerful demonstrations will show that the skills necessary for tomorrow's economic success are fascinating and fun! Positioned between Discovery Park and Old Sacramento, along the river walk and just off I-5, a power plant over 100 years old will be reborn into a regional destination and educational landmark for students, teachers, and families.

Thanks to the leadership of dozens of businesses, educational institutions, and individuals with their eyes set on the future, Sacramento will soon see one of its most significant transformations as the 60-year old Discovery Museum Science & Space Center on Auburn Boulevard becomes the Powerhouse Science Center.
Take a virtual flight: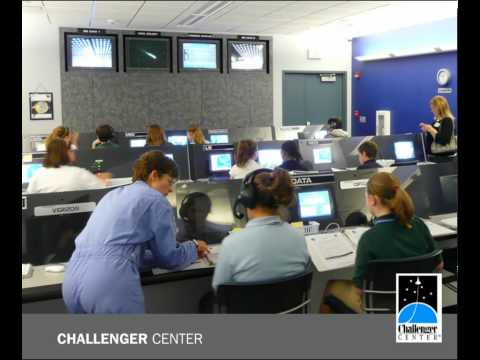 If you would like to donate to the Powerhouse Science Center, click here.
Official Site: http://www.powerhousesciencecenter.org/
Facebook: http://www.facebook.com/pages/Powerhouse-Science-Center/120343488032465
Twitter: http://www.twitter.com/PowerhouseSac